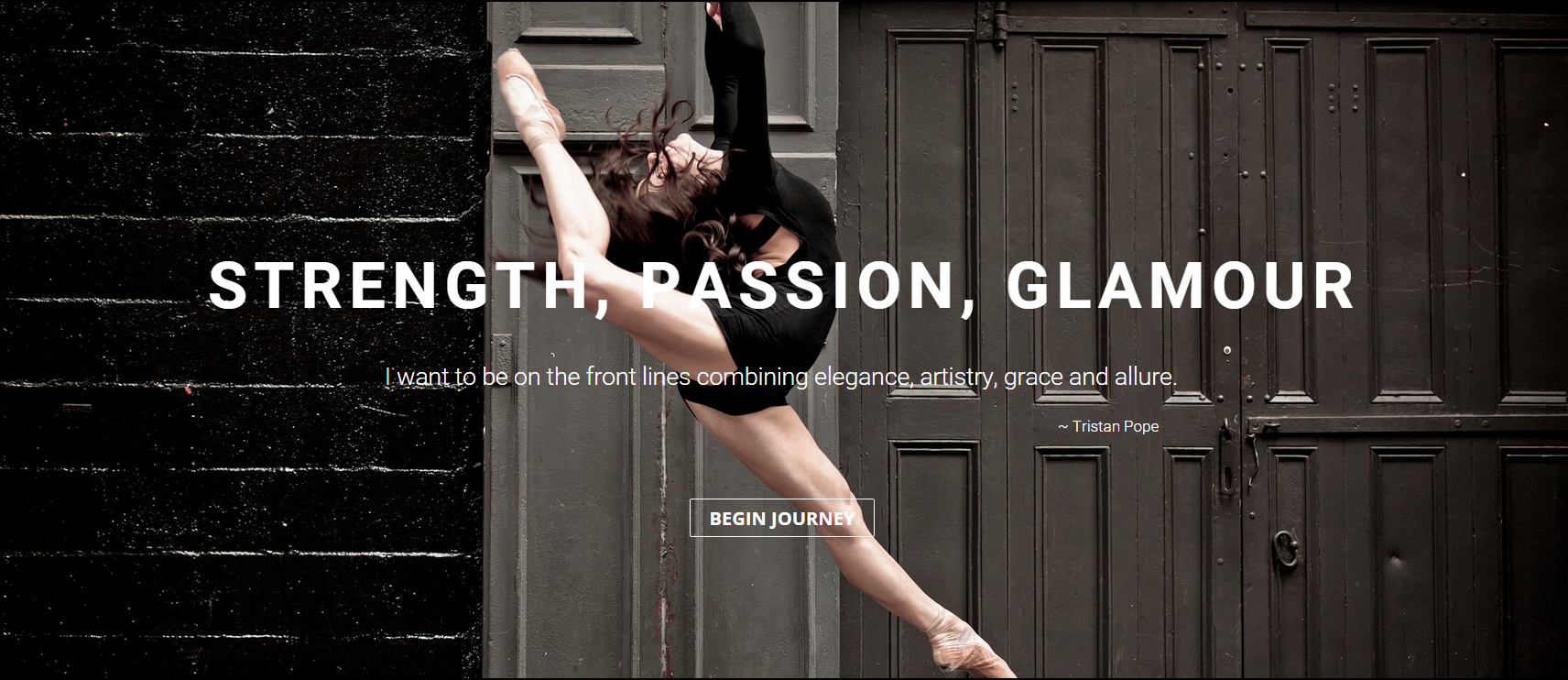 CAPTURING THE PERFECT MOMENT, FROZEN IN TIME.
CUTTING EDGE TECHNOLOGY: IN MOTION
For me, the juxtaposition of the absolutely magical beauty of a ballerina's form and technique with style and fashion and trends produces a beautiful result that caters to a broader and potentially deeper audience.
combining glamour & fashion with shifting trends
adding motion
4K or 1080P a Story is a Story
using an iphone to tell compelling stories
TESTIMONIALS
Tristan is a true professional and absolutely awesome to work with. His vision is parallel only to his drive to do what it takes to get the perfect shot. His stunning and moving results speak for themselves in his ability to capture both dream and reality. He is an artist and visionary in the truest sense. ~Kelly Navagh Ernst
behind the scenes
WHat's in my bag?
Want to know more?
Tristan Pope is an Emmy-Award winning director and photographer in New York City. His recent festival-bound short films "Romance in NYC" and "Dancers of New York", have demonstrated his work as an innovative cinematographer / director. Sought after as a speaker / presenter at Apple Stores as well as the Toronto International film festival, Pope is thrilled to be able to share his creative vision with an increasingly widespread audience.

Check out the links to the left to learn more!

Tristan Pope Photography is dedicated to bringing brand recognition to your projects in a innovatively disruptive way!